Antique, Vintage & Pre-Owned Jewellery Specialists





All items in any condition:

Premium Watches













This is the first time that I have dealt with Scott of Windsor Goldsmiths – what a helpful, genuine person. He was professional, responsive and very fair in his valuations. I wouldn't hesitate to contact him again when I have items to sell – or want something made.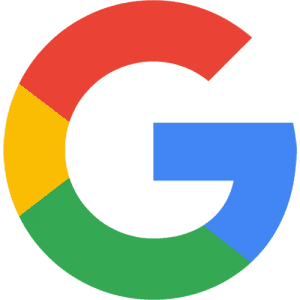 Penny N
I had lots of bits and pieces to sell, but Scott took the time to evaluate them all, and gave me a fair price. The home visit service was also massively convenient as I didn't have to head to town carrying lots of expensive jewelery.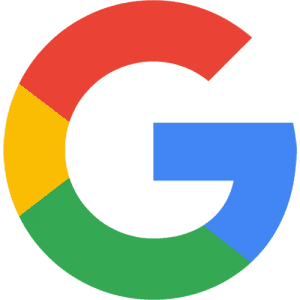 FC
The service I received from Windsor Goldsmiths was very friendly and professional. I would recommend them to anyone especially looking for bespoke jewellery. A real pleasure to do business with thank you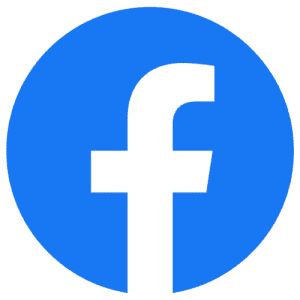 Kelly M
Arrived on time and was extremely helpful, very polite, explained everything. I would recommend Scott to any other customers.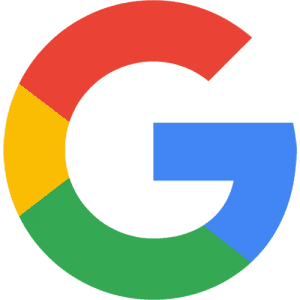 Linda D
Scott was very friendly and professional. I would recommend for anyone looking for bespoke jewellery services.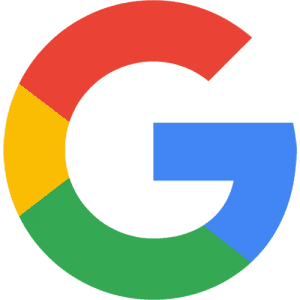 Lara C
We asked Scott for a bespoke signet ring for our Son's 18th birthday, and the result far exceeded our expectations. Scott is a personable professional and provided a superb service. We would highly recommend Scott of Windsor Goldsmiths.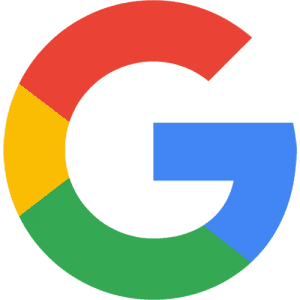 Barbara B

All items in any condition:
Gold Jewellery
Diamond Jewellery
Gold Sovereigns
Loose Diamonds
Platinum Jewellery
Gold Ingots
Gemstone Jewellery
Gold Coins
Palladium Jewellery
Scrap Gold
Antique Jewellery
Loose Gemstones
Vintage Jewellery
Gold Watches
And more…

In Gold, Platinum or Palladium:
Engagement Rings
Wedding Bands
Diamond Pendants
Signet Rings
Diamond Earrings
Eternity Rings
Diamond Bracelets
Diamond Rings
Cuff-links
And much more….