Bespoke Diamond Bracelets
Are you wearing the same bracelet as someone else?

make it your own

with Our Custom Design Process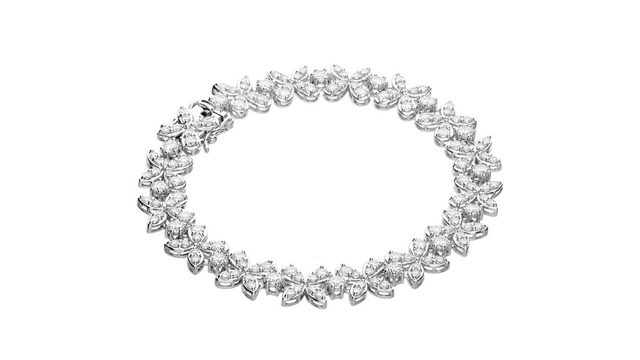 Choose or Amend a design from our collections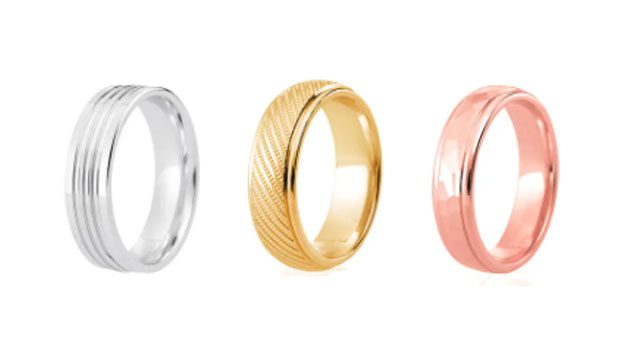 choose your precious metal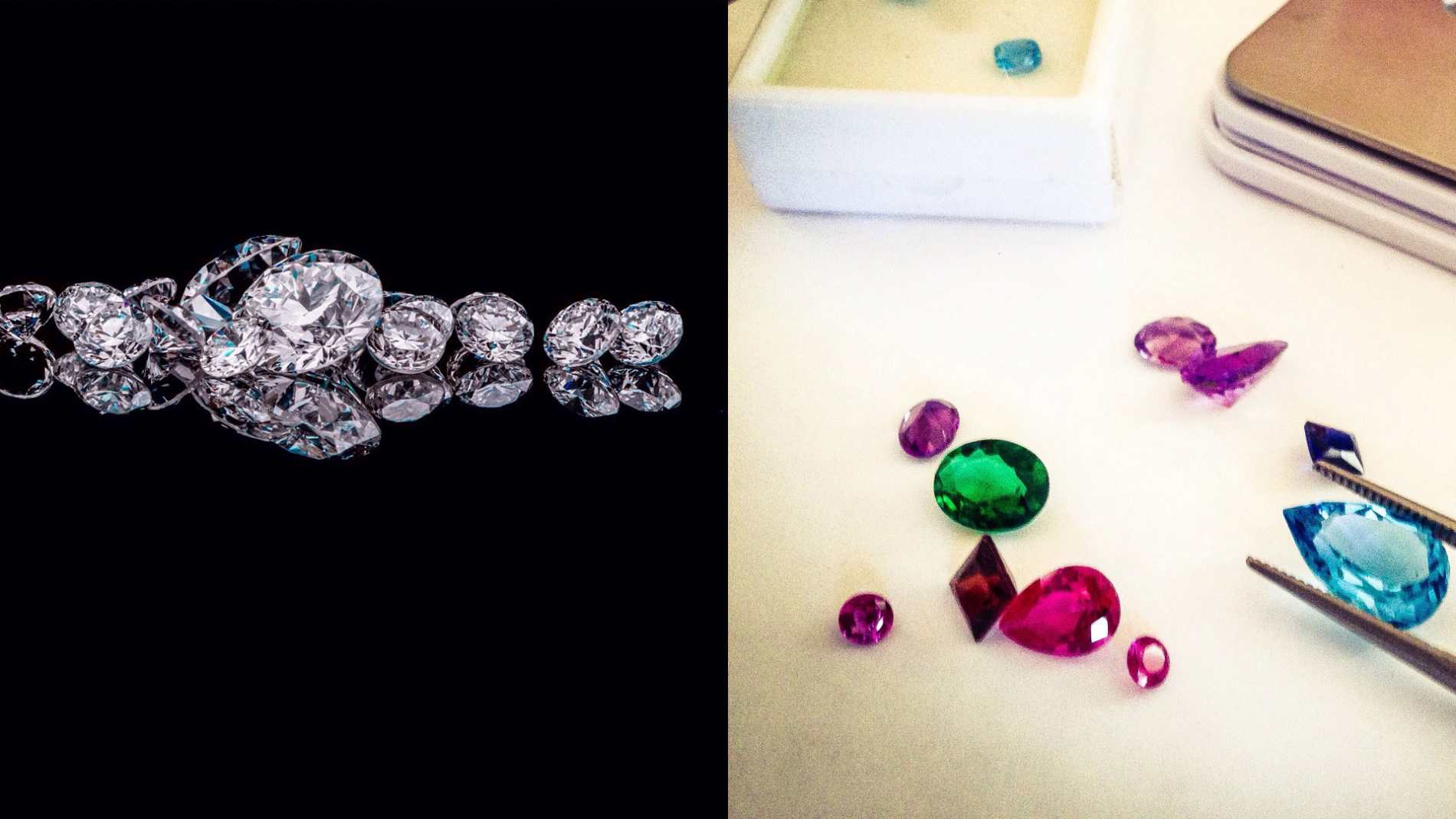 choose from thousands of diamonds & gemstones
Send Pictures Via WhatsApp & Email.
In-Store (By Appointment Only).
Home & Work Place Appointments Available.
Digital Appointments with a Fully Insured Next Day Royal Mail Postal Service. (Nationwide)
Digital Appointments with a Fully Insured Next Day Royal Mail Postal Service. (Nationwide)
Our Bespoke Made Diamond Bracelet Process

1. Discuss any ideas, requirements or budget you have in mind with our experts.
(Our Bracelet Range from £1500 – £50,000)
2. Choose a stunning design from our collection.
Discuss any changes you may wish to make to a design with your designer.
3. Our experts will help guide you through the Diamond or Gemstone selection process.
(our extensive collection or gorgeous gems and precious stones will leave you spoilt for choice!)
4. Choose your precious metal(s).
(9ct or 18ct Yellow, Rose or White Gold & Platinum) or you can mix them up? (two/three/four tone)
5. You can even select your own Jewellery Boxes.
(from Video & LED light boxes to traditional & unique designs)
6. Receive Your Free Quotation.
7. Book an appointment to visit our showroom to try on samples and to finalise your order. (Home & Workplace visits can also be arranged by special request). Also over the Telephone, Digital 'Video Call' Consultations & Online Orders are also available.
8. Getting Married? Why not create your complete bespoke wedding package all under one roof?
Bridal Wear/Gifts: (Necklaces, Rings, Earrings, Cufflinks & Signet Rings)
Enjoy exploring our stunning collection.
Diamond Bracelet Collection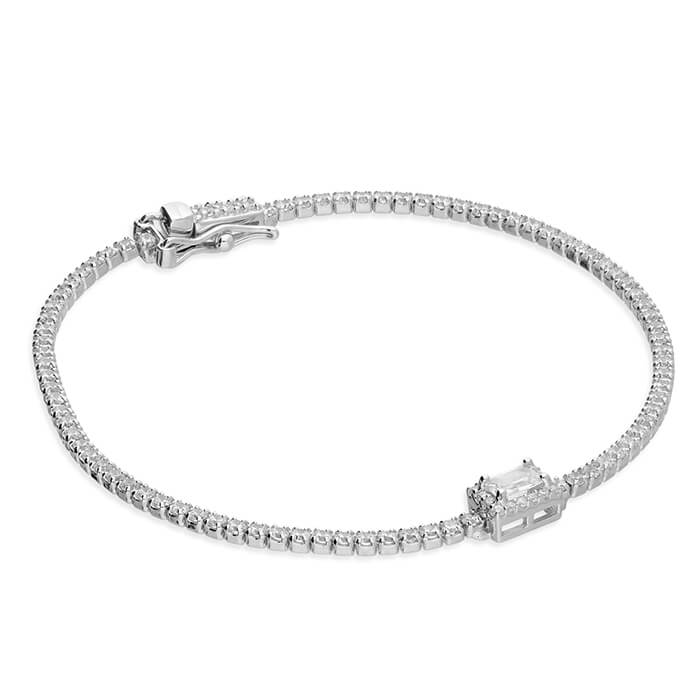 Seen a design you like or need help choosing?
Would like to try something on?
Are you ready to customise your own bespoke jewellery?
Call today on 01753 316 126 and speak to one of our jewellery experts about our special offers and to book your free in-store, at home/work or online/digital VIP consultation experience.
Fall In Love With Your Own Custom Made Bracelets
Our Legacy at Windsor Goldsmiths is to encapsulate our clients message and personality into a timeless treasure which will withstand the test of anytime. We believe that every existing and new client has a different story and a beautiful piece of Jewellery should reflect that!
Our private 'by appointment only' VIP service was created for those seeking something even more unique and wanting guaranteed total privacy, professional personal service with expert guidance, whether they may be looking for a gift for a loved one or for themselves.
Its our belief at Windsor Goldsmiths that buying any item that is precious must be accompanied by supreme service.
Our VIP team, make sure your experience of dreaming up a modern day family heirloom, fun & Personal, whilst creating the ultimate memory of seeing your very own masterpiece come to life!
All our new and existing clients can arrange an appointment to either visit us, for us to visit them or to set up a digital valuation, all free of charge! Either which way you choose, at Windsor Goldsmiths no inquiry is too big or too small so why not contact one of our experts today who will be happy to help.

book your free consultation today