Our Totally Bespoke Made & Ethically Sourced Jewellery Service



Bring your ideas to life!

Perfect fit wedding bands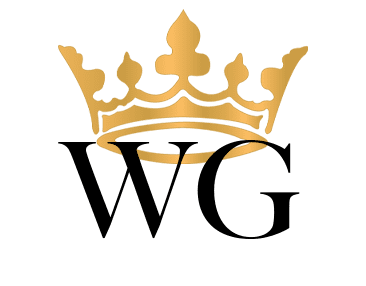 Hand-Crafted Jewellery Service.
Bring your ideas to life with our hand made, totally bespoke jewellery service.
Our Totally Bespoke Service
At Windsor Goldsmiths, together we can design your very own unique Jewellery from scratch! You can also amend one of our stunning designs to make it your own.
We combine traditional methods with the latest technology, plus with a little helping hand from the our highly talented team of designers and master craftsmen, we can help turn your vision into reality, from concept to creation!
Design & Technical Drawings
Paintings / Artwork
3D CAD Drawings
3D Printing

We can even create a book detailing your personal and jewellery journey together.


Ethical Sourcing
Choose from our vast selection of pre-loved jewellery to remodel, recycle, rework and up-cycle.
Save money
Save the planet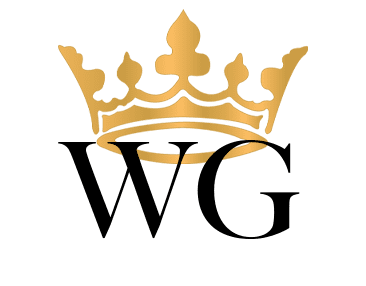 book your free valuation or consultation today