diamond and gemstone selection
Our Extensive Collection of Gorgeous Gems and Precious Stones will leave
you Spoilt for Choice!



During your consultation, you will have lots of fun exploring many different stunning diamonds and gemstones. It can seem a little daunting at first but there is no need to worry as you will be in safe hands! We will help guide you through the process of exploring not only the different shapes, colours, sizes and qualities available, but which stone will work best for you and your chosen design.
"Adding extra sparkle to life's finer moments"
Diamond Educational Videos
Diamond Grading Explained
Natural Diamonds are one of the most expensive natural materials in the world. A natural diamond is formed over billions of years and is one of the hardest substances on earth. Every natural diamond is unique and will not become discoloured over time like synthetic alternatives.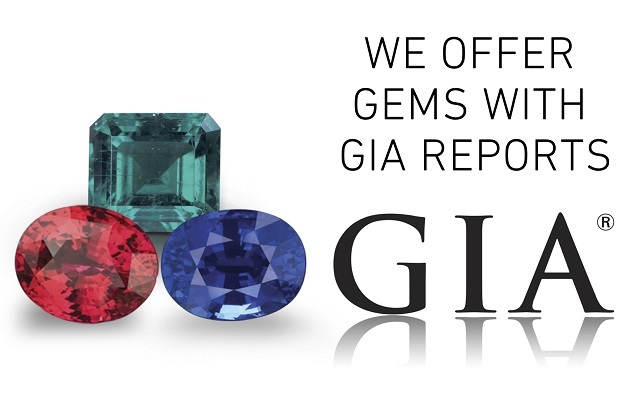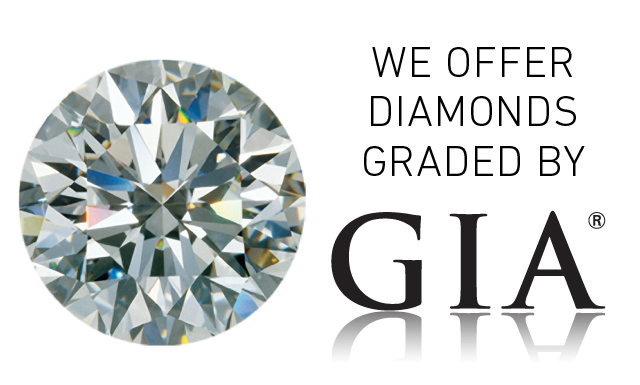 We always aim to make your experience of choosing a diamond or gemstone easy, personal and fun. Our in-house diamond expert and designer will help you through the whole process, to ensure it's a sparkle that will stay with you forever, and you make the right choice for you and your design.
"Creating the most beautiful of memories"
make it your own

with Our Custom Design Process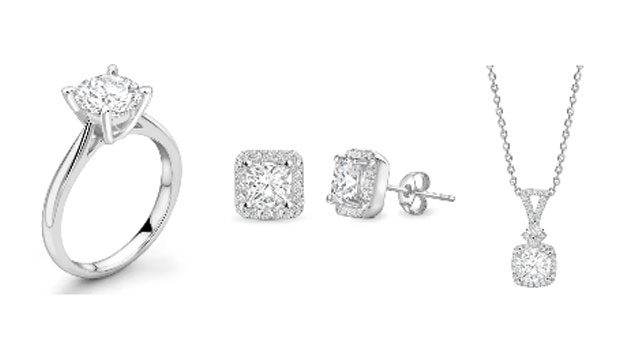 Choose or Amend a design from our collections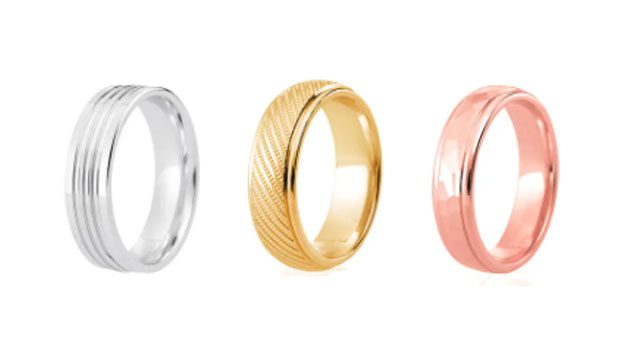 choose your precious metal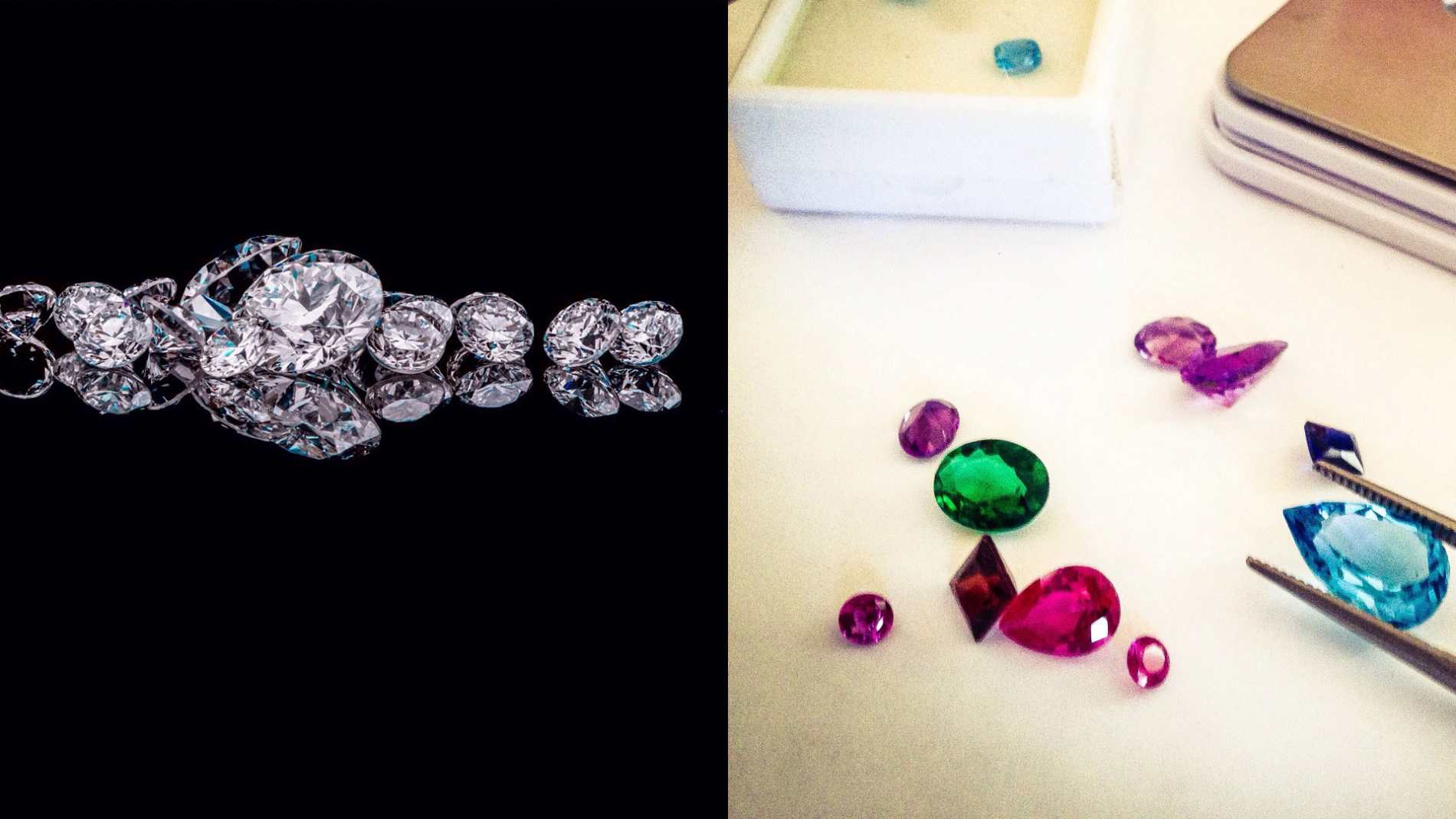 choose from thousands of diamonds & gemstones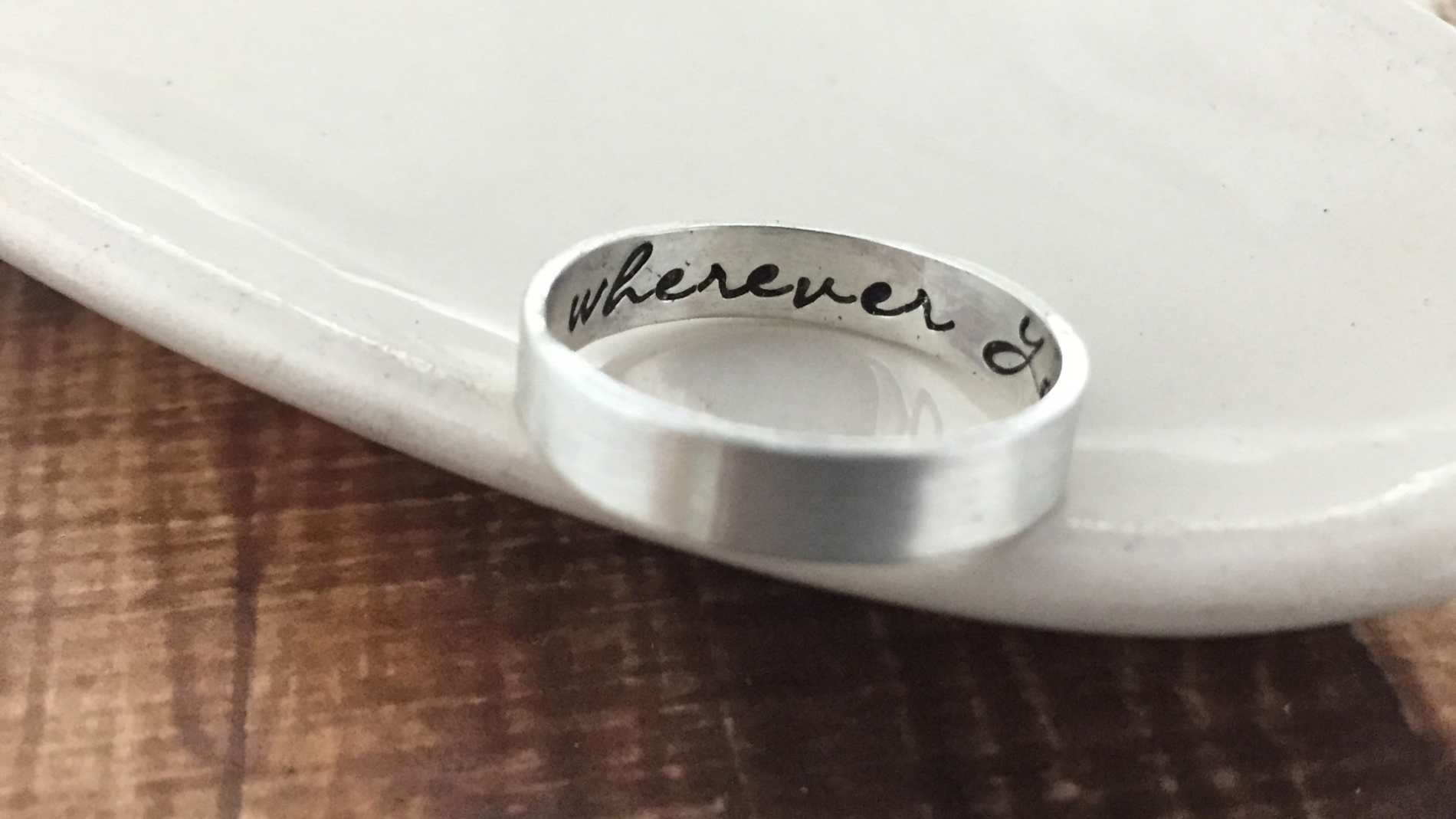 add optional engraving and choose a box
book your free consultation today